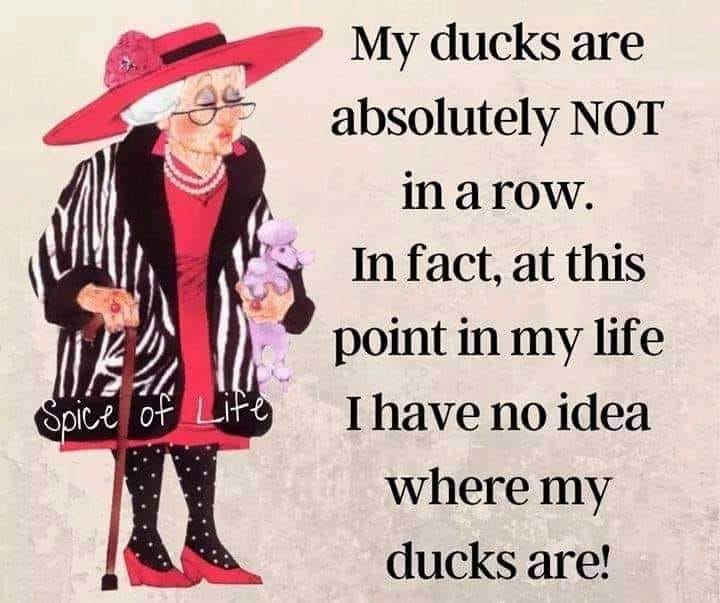 WE GET SOME COLOURFUL WALK UPS! FOR 2024- WE ARE HOSTING A COMEDY CLUB! INVITING ANYONE WHO WANTS TO DRESS UP? STEP UP? AND GIVE US ALL A GOOD LAUGH! THAT WILL BE ON SUNDAY MORNING FROM 10AM!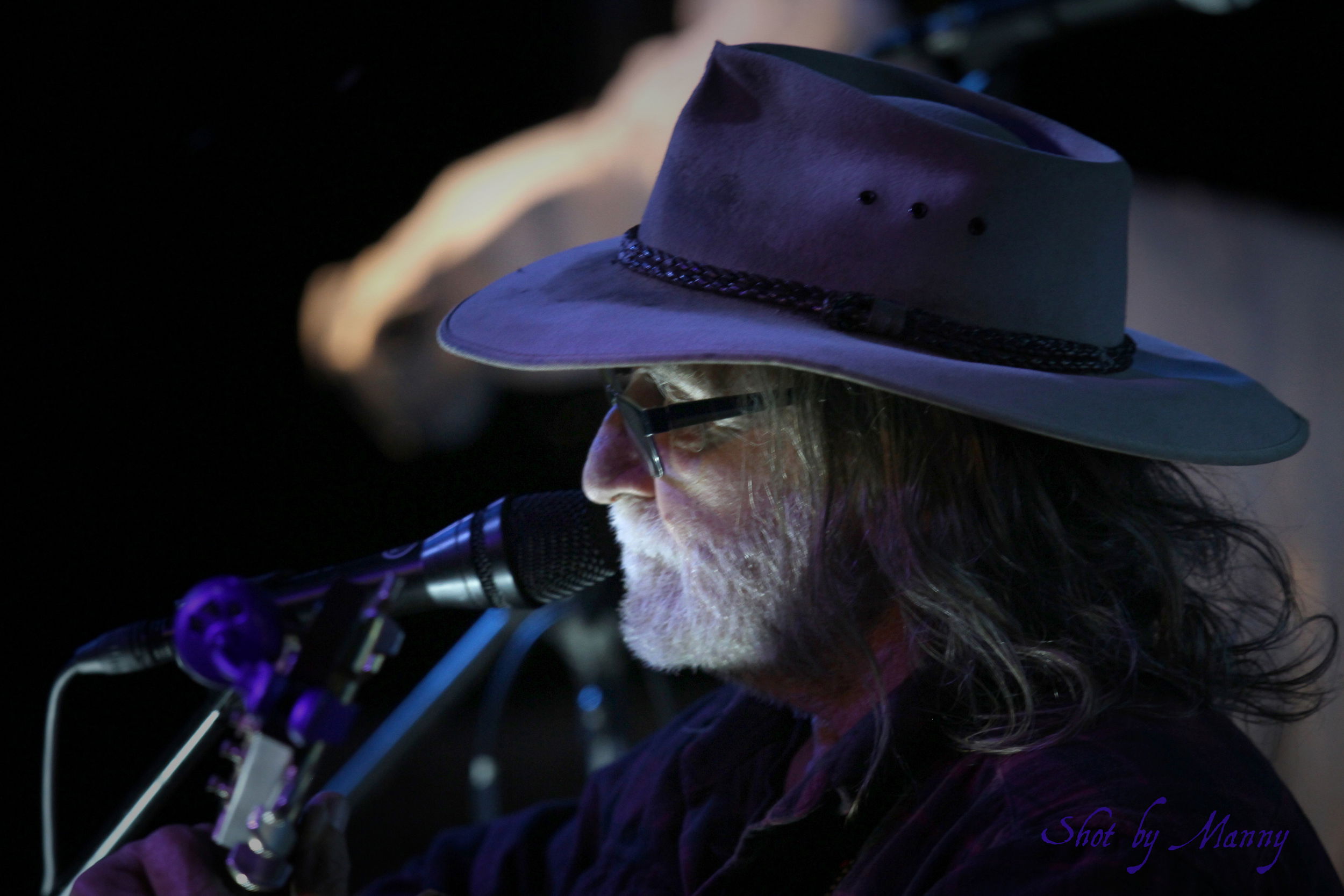 Kevin Goodbun- our Stage Manager- all week! for the Walk up Artists- for the Professional Artists! And sings a great song himself!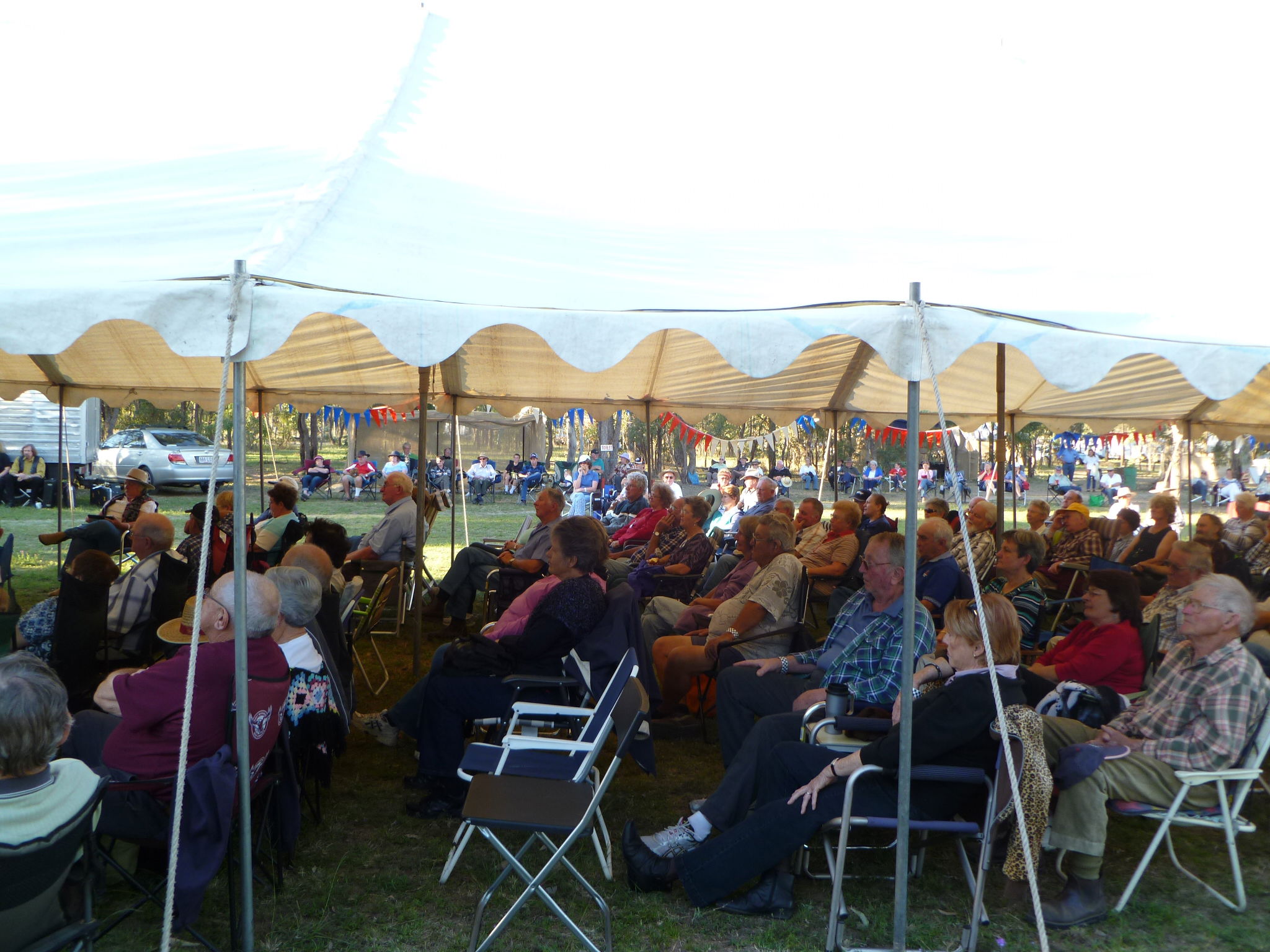 OUR FIRST FESTIVAL IN 2011- OLD MARQUEE-
GRAHAM BUCHNER (our sponsor) NORMA & PHIL- (soundman for Walk Ups )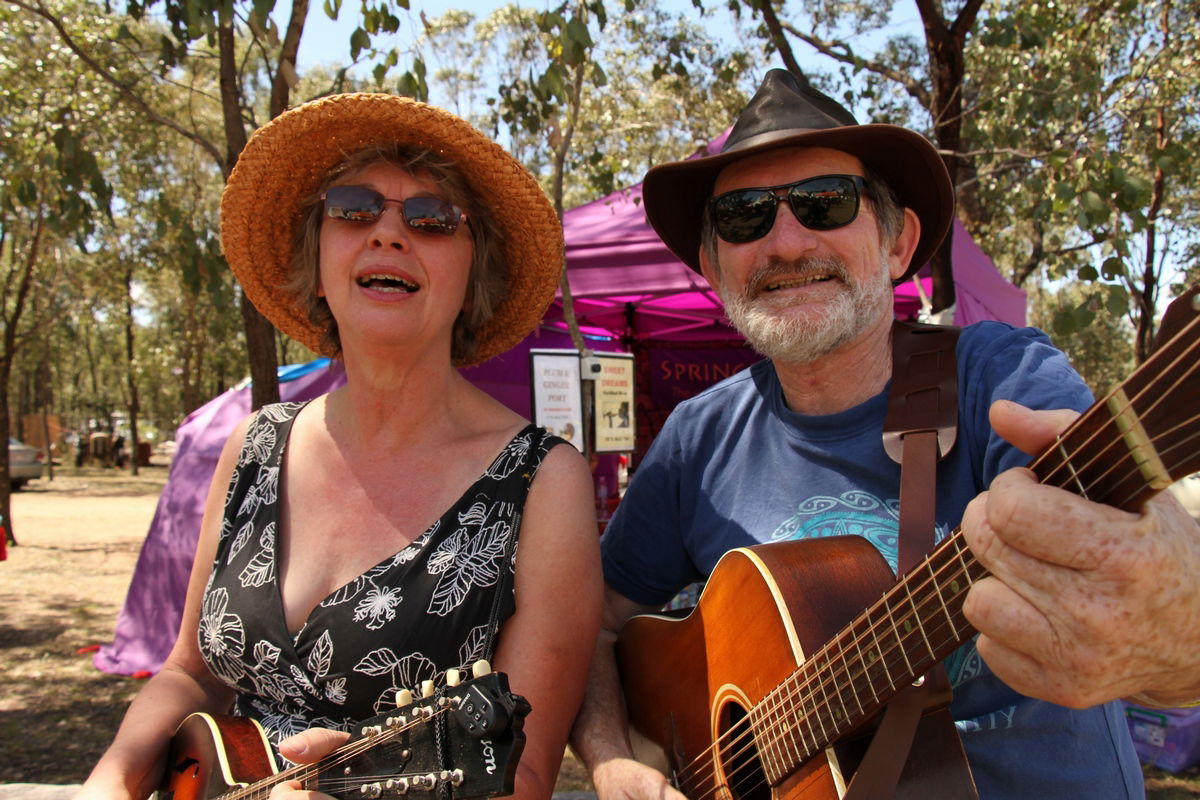 EVERYONE ENJOYS THE WALK UP TALENT!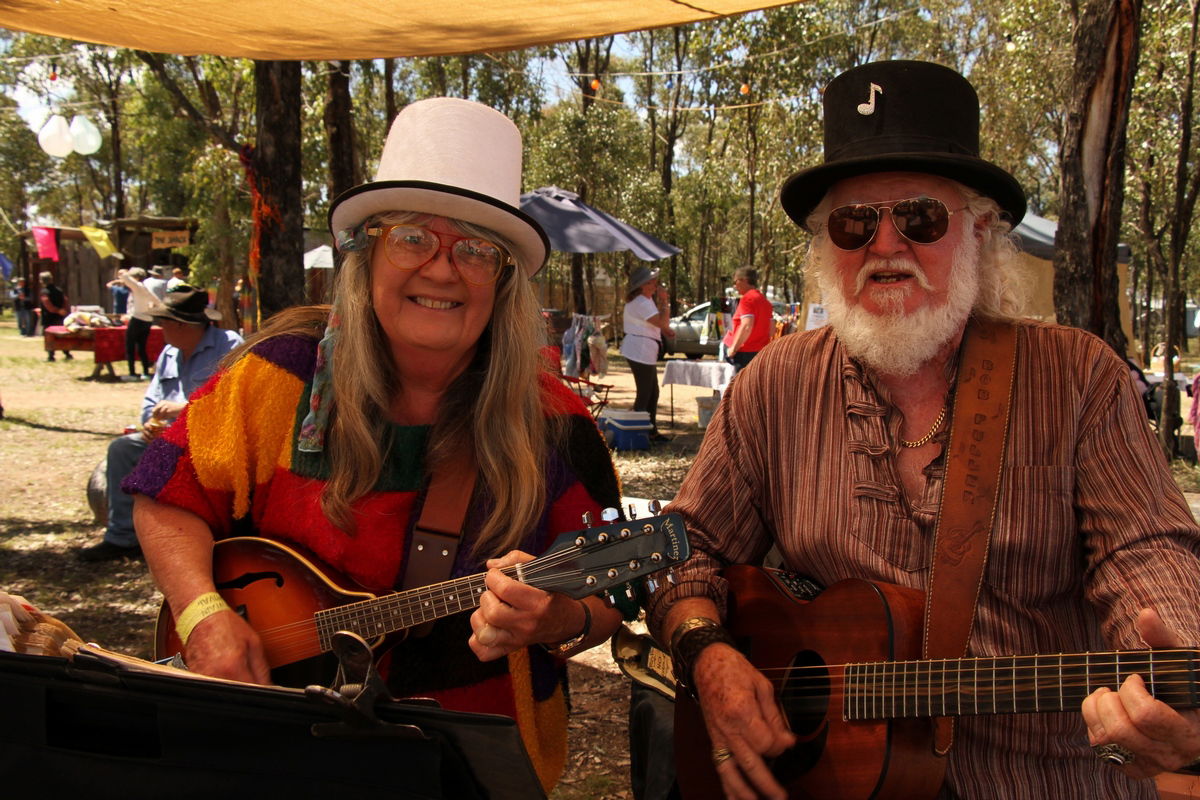 CUDDLES & CO ARE REGULARS AND ALWAYS A CROWD PLEASER!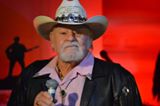 LOVE THE COLOURFUL CHARACTERS WHO STEP UP & BLOW US OUT OF THE WATER!
KEVIN GOODBUN- our stage Manager- for the entire week! he is there for our Walk Up artists- and there for our Professional artists! Big thank you to Kevin!